Thank you for registering for the Influence Makers Retreat
Thank you for registering for the retreat, we will be following up with shortly via email with more information and to confirm receipt of payment.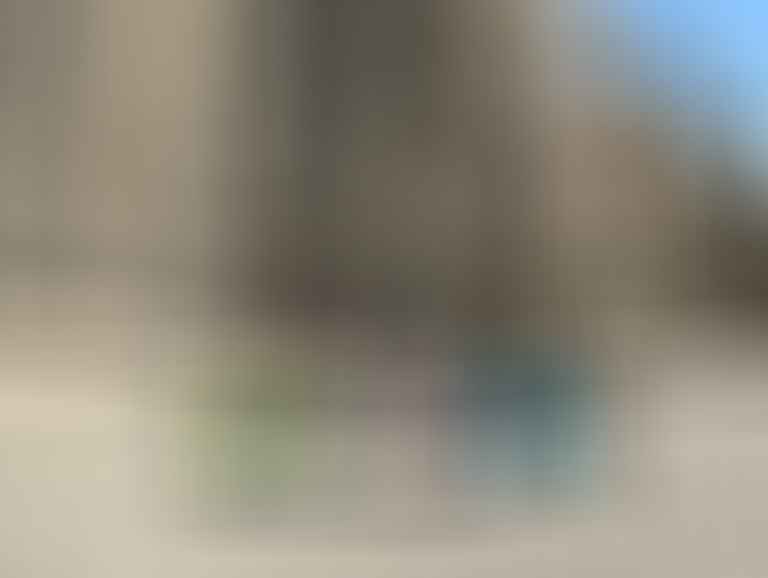 "Kathy's mastermind brought the most amazing and talented ladies from across the U.S. to come together for a few fun-filled days of learning, growing, and connecting with like-minded real estate professionals. I came away from this mastermind with new friends, business connections, and great nuggets of knowledge that opened my eyes to new ways of doing things that will help make my work better than ever. I can't wait for the next mastermind!"